Our attorneys, Mirriam Seddiq and Justin Eisele, are handling many Maryland Compassionate Release cases. We think there are three things that you should know about if you or a loved one are thinking about applying for Maryland Compassionate Release.
Maryland Compassionate Release: Federal or State?
Federal Compassionate Release.
We recently did an in-depth post on federal compassionate release. Take a few minutes to read that post before continuing. If you are wanting to seek Maryland Compassionate Release you need to focus on the right laws. Maryland state court has very specific requirements, and so does federal court.
Maryland State Compassionate Release.
Maryland Compassionate Release in state court is quite different. Compassionate release in the Maryland state system is handled through the parole process. There are two main avenues to approach this: Geriatric Parole, for some prisoners 60 and older, and Medical Parole, for prisoners with serious medical conditions.
Geriatric Parole. "Geriatric" parole seems a bit harsh when you are eligible at age 60! But, thanks to the Justice Reinvestment Act, the age at which prisoners are eligible for parole under this program was reduced from 65 to 60. Most are eligible, but not all. For example, those who commit offenses that fall under the sex offender registration are not eligible.
Medical Parole. As you can probably tell by the title, those eligible under this provision must have very serious health conditions. There is some conflicting language between the statutes and regulations on this option.
The eligibility criteria in the Medical Parole statute says that a prisoner must be so chronically debilitated or incapacitated by a medical or mental health condition, disease, or syndrome that he or she is physically incapable of presenting a danger to society.
The eligibility criteria in the Medical Parole regulations say that a prisoner must (1) be "imminently terminal" or (2) have a condition which "would indicate that continued imprisonment would serve no useful purpose."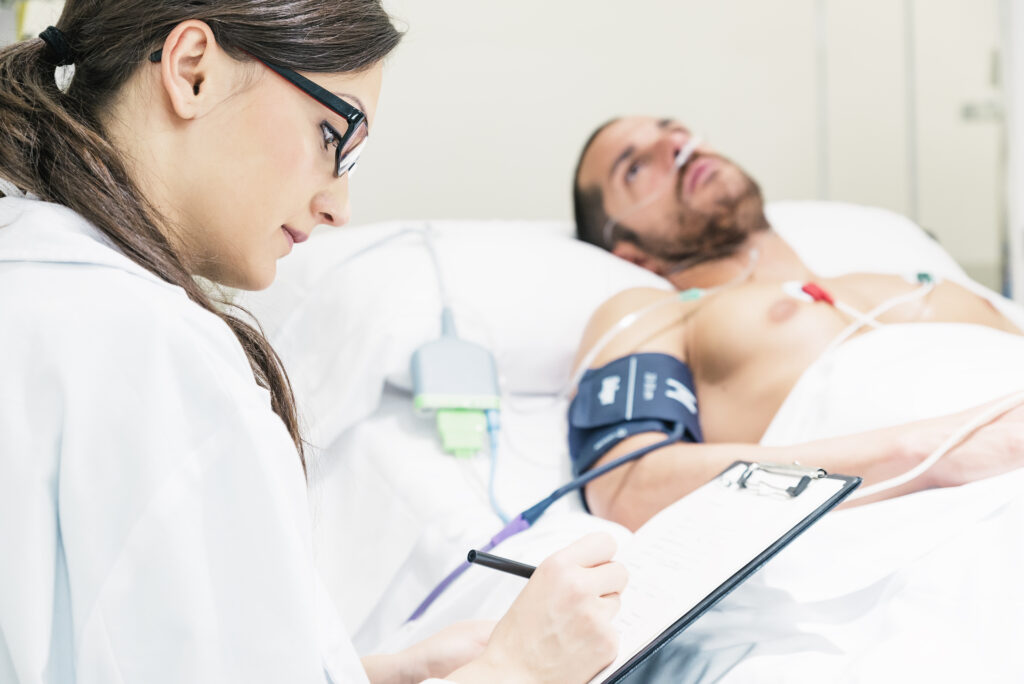 COVID-19 Has Impacting Maryland Compassionate Release in both the Federal and State System.
COVID-19 has caused death and serious illness throughout the Maryland Department of Corrections. The governor, on November 20, 2020, approved an accelerated parole review process. The main purpose of this process was to reduce the overall population of the department of corrections prior to the anticipated surge of COVID-19 through the winter months. This is also something you and your loved ones need to know if you are in Maryland state custody.
As tough as the feds are, even the Attorney General has acknowledged the dangers of COVID-19 in our federal prisons. At the beginning of the COVID-19 pandemic the Attorney General issued a memo giving certain priority to getting inmates into home detention. In some of the more serious federal compassionate release cases we have seen assistant US attorneys not object to defense motions for release.
Document, Document, and Document Some More: Maryland Compassionate Release Requires Evidence!
Whether you are asking for federal compassionate release, or medical parole in state court, you must have your claims well-documented. This may seem obvious but we have seen many submissions by inmates that don't have the required documentation to support their claims. The claims may be true but without evidence you have almost no chance of success. When working with your lawyer it is very important to gather as much evidence of the health condition as possible, along with other supporting evidence. The types of evidence we always want to submit are:
Medical Records
Release Date Records
Education Records
Letters from Family Documenting Illness
Disciplinary Records
The medical records may open the door for your consideration but it is all of these other records that make you a more sympathetic choice for release. You want the decision-maker to feel comfortable that you are, not only eligible medically, but also worthy as a reformed person.
Conclusion.
The firm offers free consultations for Maryland Compassionate Release cases. We answer the phones 24/7.