If you are looking for an Arkansas immigration lawyer, it is important to do your research and find someone who is qualified to help with your case.
There are many things to consider when choosing a lawyer, but here are three things that we suggest you look for.
If you read to the bottom, you can find out how to get a discounted immigration case consultation.
Does the Arkansas Immigration Lawyer Have Experience?
When looking for an Arkansas immigration lawyer, you will want to find someone who has experience handling cases like yours.
You need to know if the lawyer practices immigration law. Lawyers, kind of like doctors, don't practice every kind of law.
After you determine the lawyer has immigration experience, ask if the lawyer has experience handling your type of case.
Mirriam Z. Seddiq and Justin Eisele of the Seddiq Law Firm have handled every imaginable type of immigration case: green card application, naturalization, U Visa, deportation, and more.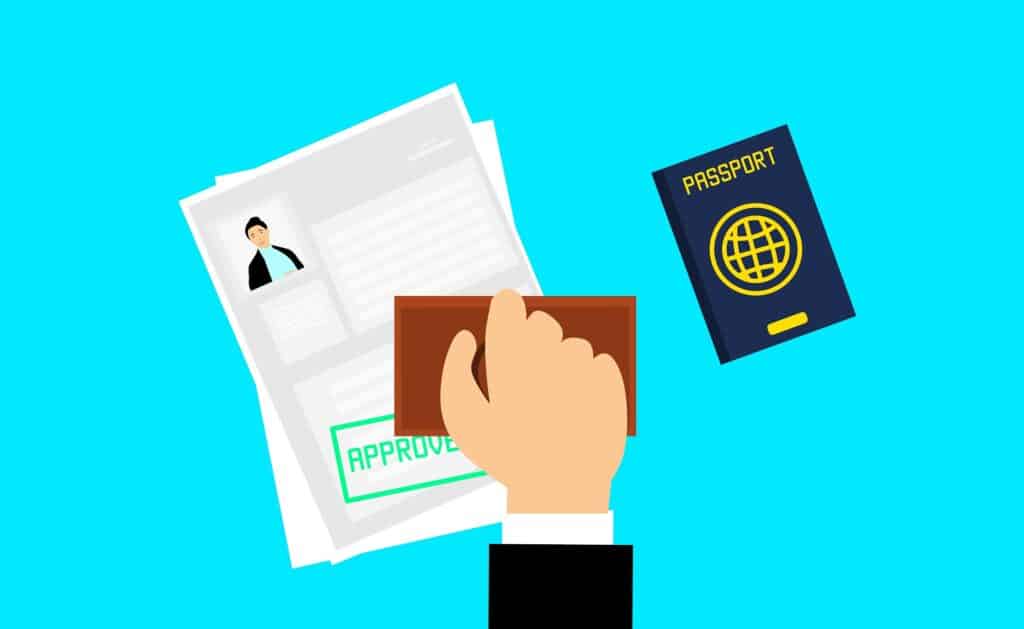 How Much Does the Immigration Lawyer Cost?
Another important factor to consider when hiring an Arkansas immigration lawyer is the cost of their services. Make sure to ask about all fees upfront so there are no surprises later on.
We have a schedule of fees for just about every type of immigration case, you can click that here. Again, every case is unique. Your particular fee will be calculated based on the complexities of your case.
Make Sure Your Immigration Lawyer is Dedicated to Good Communication.
You should also look for a lawyer who you feel comfortable communicating with. This is important because you will need to be able to communicate openly and honestly with your lawyer in order to get the best results.
Read our reviews. The Seddiq Law Firm prides itself on not only being aggressive for our clients, but also being compassionate about their struggles.
We practice immigration law in Virginia, Arkansas, Maryland, Washington, D.C., and New York.
Discounted Immigration Lawyer Consultation.
Our firm charges $175.00 for a 90 minute immigration case consultation. If you read this article and tell us that is how you found us, we discount your consultation fee down to $100.00.
Click the image below and complete the contact form. A lawyer will respond to you within one (1) hour.