Act quickly, only 14 days.
Federal appeals have strict deadlines. In a federal criminal case, you are likely looking for federal appeals lawyers once you have pled guilty and been sentenced, or you have lost at trial and then been sentenced. The triggering event is the filing of your judgment.
Fed. R. App. P. 4(b) states that you must file your notice of appeal within 14 days of your judgment being filed. Although the notice of appeal is not a complicated legal document, the filing of the document is critical. Federal appellate courts are not forgiving when it comes to missed deadlines. If you are unhappy with your original federal criminal lawyer, be looking for an appellate immediately. There is no time to waste.
Examine the experience of federal appeals lawyers.
At the Seddiq Law Firm we handle our client's federal criminal cases from beginning to end. However, some lawyers do not do that. In many instances, lawyers who do not handle appeals, refer us their federal criminal clients when it comes time to appeal.
We have handled federal appeals in the 8th, 2nd, and 4th Circuit. We are licensed to handle appeals in New York, Maryland, Washington, D.C., and Arkansas. Our lawyers, Mirriam Seddiq and Justin Eisele, have been practicing law for 38 years. They have handled hundreds and hundreds of federal cases. Experience is the key when hiring federal appeals lawyers.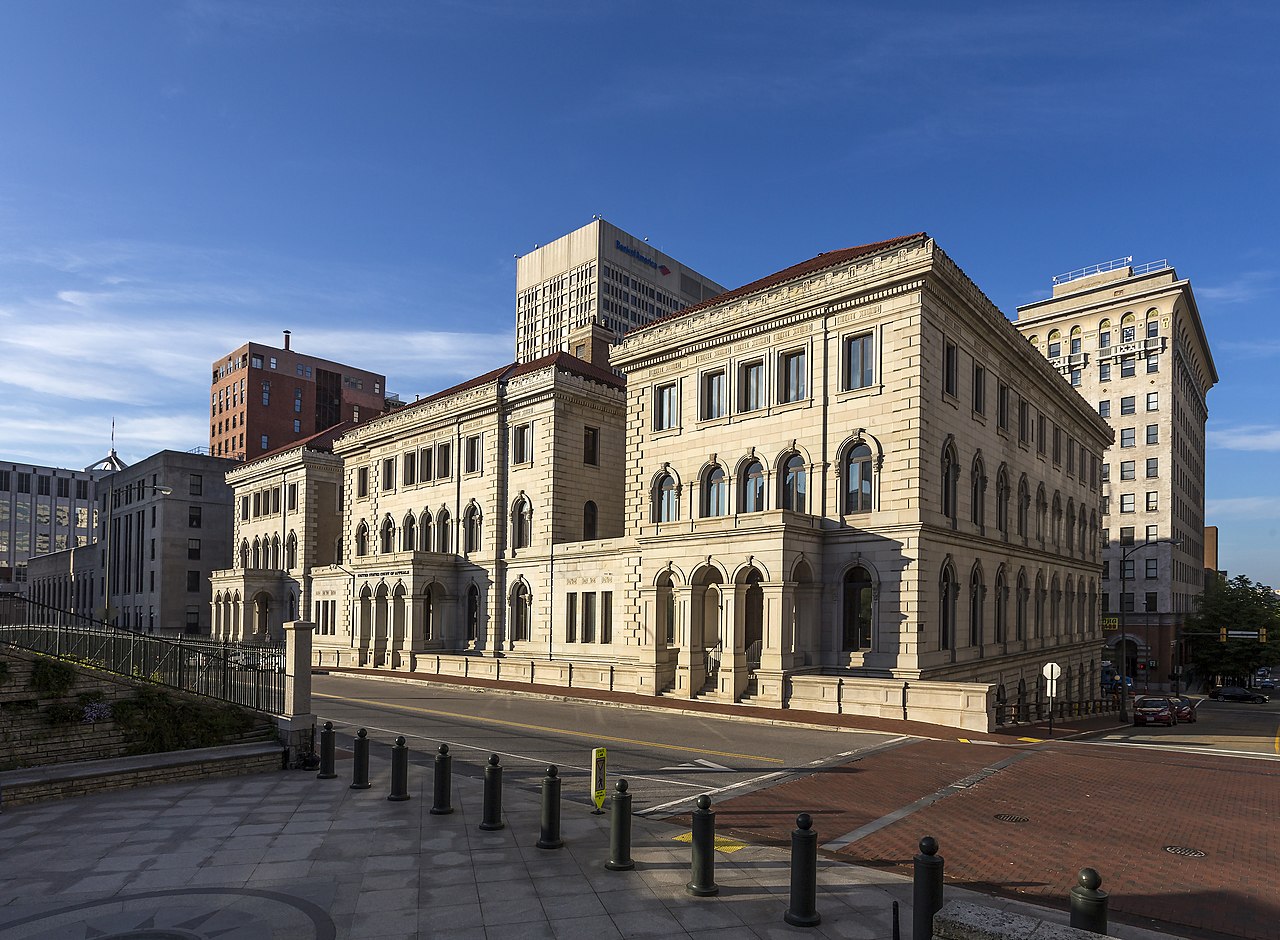 Are the federal appeals lawyers good communicators?
Many federal appeals lawyers do not feel it is necessary to communicate as much with clients on an appeal. We don't believe that is true. Just because your plea or trial is over that does not mean that your input is not valuable.
At the Seddiq Law Firm, we will consult you every step of the way on your federal appeal. We are the trained lawyers with years of legal experience but often times we get good ideas from our clients that we can use in their appeal case.
We hope you found this article helpful. If you would like to listen to one of our successful oral arguments on a federal criminal appeal, you can listen here. You can also read the successful reported decision from that same case here.