Coram Nobis Maryland is a unique and extremely limited pathway to legal success in Maryland. However, in some criminal cases, it may be the only option that you have.
There are Specific Requirements.
Md. R. Spec. Proc. 15-1202 covers the necessary contents of a coram nobis petition. A petition must include:
(A) the identity of the petitioner as the person subject to the judgment and sentence;
(B) the place and date of trial, the offense for which the petitioner was convicted, and the sentence imposed;
(C) a statement of all previous proceedings, including appeals, motions for new trial, post conviction petitions, and previous petitions for writ of error coram nobis, and the results of those proceedings;
(D) the facts that would have resulted in the entry of a different judgment and the allegations of error upon which the petition is based;
(E) a statement that the allegations of error have not been waived;
Cross reference: See Holmes v. State, 401 Md. 429 (2007).
(F) the significant collateral consequences that resulted from the challenged conviction;
(G) the unavailability of appeal, post conviction relief, or other remedies; and
(H) a demand for relief.
These are the requirements under Md. R. Spec. Proc. 15-1202. Our firm always includes legal arguments and relevant transcripts which are also necessary. You must file a detailed petition to have any chance of success.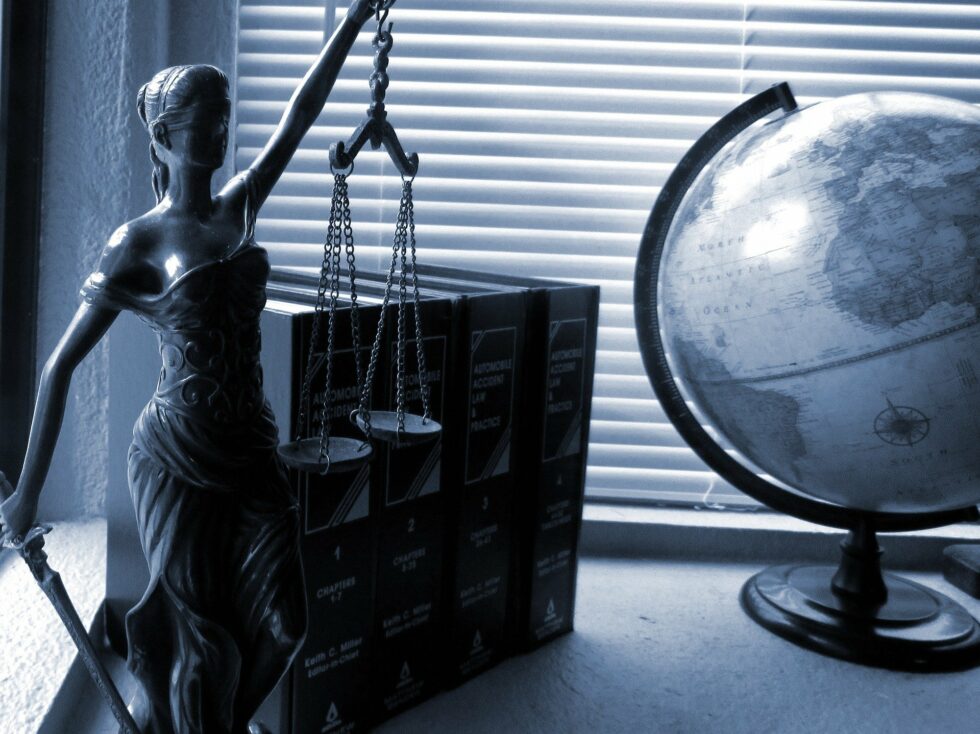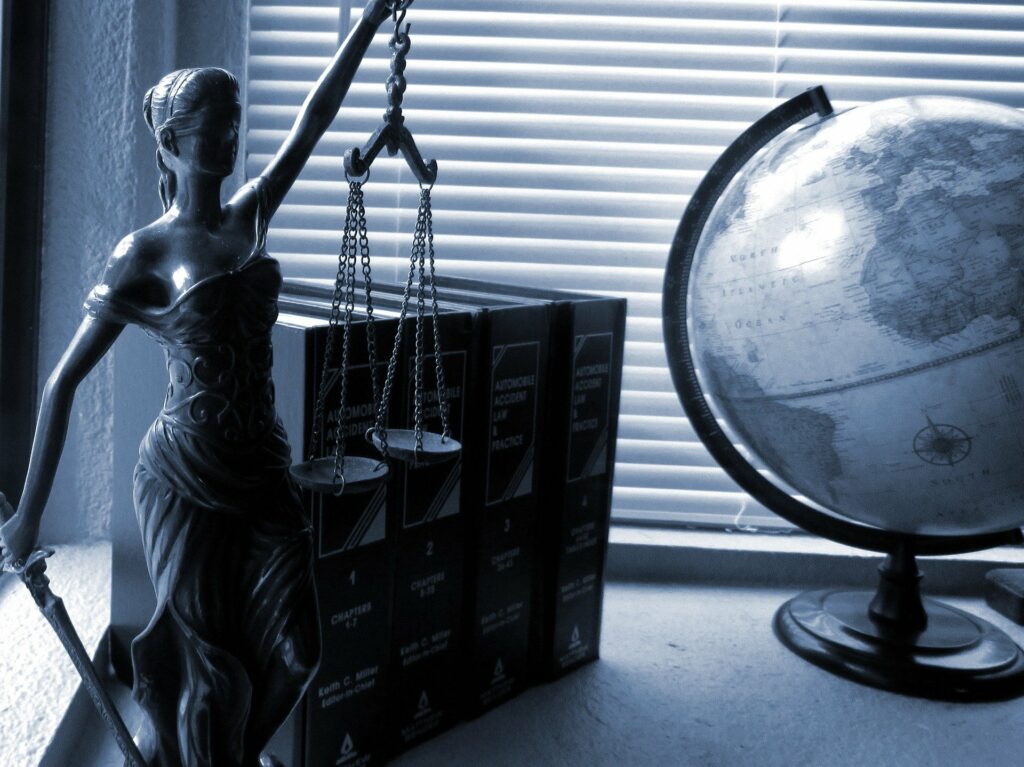 Coram Nobis Petitions Can Help in Immigration Cases.
Ours Law firm handles both criminal defense and immigration. Unfortunately many criminal defense attorneys, even good ones, are not knowledgeable of immigration law. As a result, many people take plea agreements in criminal cases not knowing the true impact on their immigration status. These are called "collateral consequences." This may lead to deportation.
We have helped clients use coram nobis Maryland to vacate their convictions and avoid deportation. Coram nobis petitions are useful in many contexts. Immigration is just a specific example of how this petition can help.
Coram Nobis: Only When Post Conviction Unavailable.
Coram Nobis relief is only an option if you can't file a post-conviction in Maryland. (read about post conviction here). Post-conviction petitions are appropriate if you are "under a sentence." However, if your sentence has expired, you are not eligible for post-conviction relief. In those cases, you file for coram nobis relief.
Seddiq Law offers free consultations for coram nobis petitions. You can read some of our reviews here.