Do you desire removal from sex offender registry? When you plead guilty to a sexual-related offense there is almost always an additional sex offender registration required. Every state is different and there are even federal laws that are involved. It is impossible to make a comprehensive post about this issue. What you need to take away from this post is this:
Introduction to Removal From Sex Offender Registry.
To make a long story short, over the past 15 years the sex offender registration requirements have gotten more more and strict. They have also gotten longer. Now, the vast majority of sex offenses require a lifetime registration. Here is the problem, when many people pled guilty, the registration time might have only been 10 or 15 years. As even a non-lawyer can recognize, this is unfair. Many clients began to challenge this in the courts. Most have been unsuccessful. Here is a state-by-state summary of sex offender registry laws and some information about removal from sex offender registry.
What Makes Removal from Sex Offender Registry in Maryland More Realistic?
Luckily, Maryland is one of the few states that has recognized that it is a violation of your constitutional rights against ex post facto punishment under Maryland law to make your sex offender registration length longer after you have pled guilty. Quispe del Pino v. Maryland Department of Public Safety & Correctional Services, 222 Md. App. 44 (2015). The court in Quispe del Pino concluded:
In sum, we conclude that the retroactive application of MSORA to appellant by the 2010 amendment imposed additional punishment on appellant for criminal conduct that occurred prior to the existence of the amended statute, by extending the term of his required registration from ten years to twenty-five years. Thus the 2010 amendment, as applied to appellant, is unconstitutional under the prohibition against ex post facto laws contained in Article 17 of the Maryland Declaration of Rights. Accordingly, we hold that the trial court erred by denying appellant a writ of prohibition, and also erred by granting summary judgment in favor of the Department.

Id. at 63
It gets pretty technical, but in layman's terms generally you cannot get stuck with a longer period of sex offender registration after you pled guilty. Only seven other state supreme courts agree with Maryland:
Alaska. Doe v. State, 189 P.3d 999 (Alaska 2008);
Indiana. Wallace v. State, 905 N.E.2d 371 (Ind. 2009);
Maine. State v. Letalien, 985 A.2d 4 (Me. 2009).
Ohio. State v. Williams, 952 N.E.2d 1108 (Ohio 2011).
Oklahoma. Starkey v. Okla. Dep't of Corr., 305 P.3d 1004 (Okla. 2013) (detailing all case law from state courts regarding retroactive application of sex offender registration and notification statutes).
Pennsylvania. Commonwealth v. Muniz, 164 A.3d 1189 (Pa. 2017).
Missouri. One additional case along these lines, Doe v. Phillips, 194 S.W.3d 833 (Mo. 2006), has subsequently been rendered moot, Doe v. Keathley, 2009 Mo. App. LEXIS 4 (Jan. 6, 2009).
Kansas. In 2016, an unusual series of cases in Kansas first held that the state's registration system was punitive in effect — and thus retroactive application was unconstitutional — then overturned that decision. Doe v. Thompson, 373 P.3d 750 (Kan. 2016) (registration system is punitive); State v. Buser, 371 P.3d 886 (Kan. 2016) (same); State v. Redmond, 371 P.3d 900 (Kan. 2016) (same). But see State v. Petersen-Beard, 304 Kan. 192 (2016) (registration system does not violate the ex post facto
clause)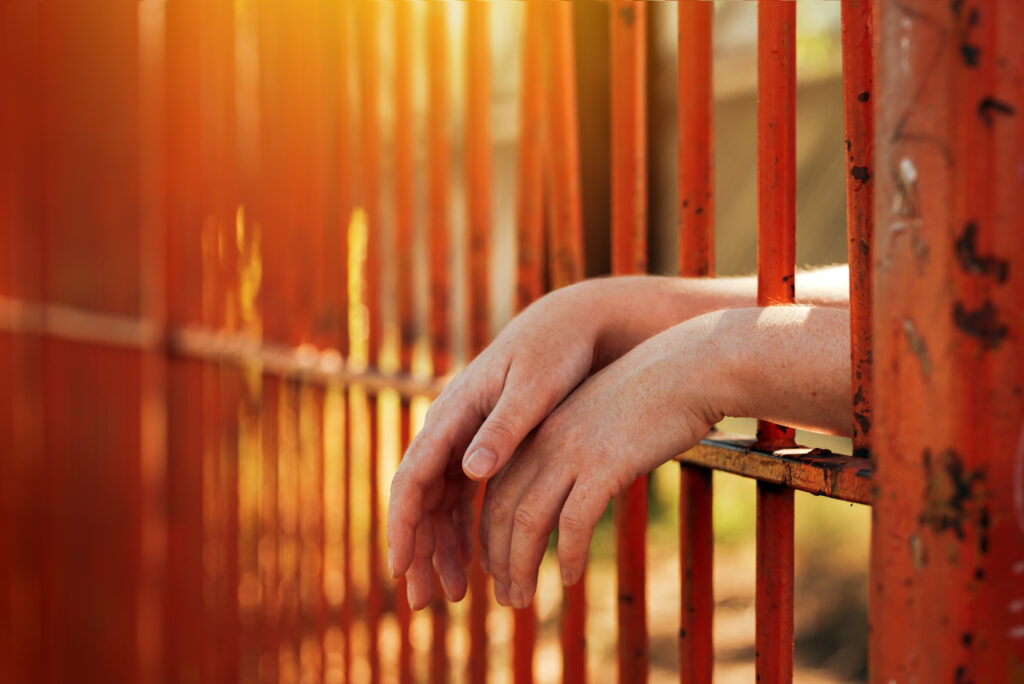 How can Seddiq Law Help you with your Removal?
We have successfully assisted people in getting removal from sex offender registry for ex post facto violations. We also can assist you if you are moving from another state into Maryland and your sex offender registration length was extended AFTER you pled guilty. There are various legal methods we can used to get you removed from the registry. These can include things such as a filing for a declaratory judgment.
So, if you are trying to get off the sex offender registry in Maryland, or you are thinking of moving to Maryland from another state where you are required to register, call us for a free consultation at 301.513.7832. You can review our attorney bios here, and our client reviews here.