You have an important court date coming up: your preliminary inquiry hearing Maryland hearing.
Below we share three little-known things to help you prepare.
Preliminary Inquiry Maryland: What Is It?
Courts are supposed to make sure you know your rights. One of the ways they do that in Maryland is by way of a preliminary inquiry hearing. The Preliminary Inquiry Maryland hearing is a pretrial proceeding done by the judge when you've been charged with something that could get you jail time. This hearing is held prior to your trial date. At the preliminary inquiry, the judge will advise you of your rights, the charges against you, and what the maximum penalties for those charges are.
What should you do if you get a notice for a preliminary inquiry? You should appear for the preliminary inquiry
at the date and time designated or within five (5) business days of receipt if a time is not given. The hearing will be canceled if an attorney enters an appearance to represent you. As you will see below, we advise getting an attorney in advance of your Preliminary Inquiry Maryland.
This is important for a lot of reasons. For example, you may have been arrested for something you think is minor like an assault second degree. But, this charge carries significant jail time. You have the right to a jury trial in this case. You should retain your attorney prior to the preliminary inquiry hearing. If you retain an attorney, and they enter their appearance prior to the preliminary inquiry hearing date, you don't have to appear for the hearing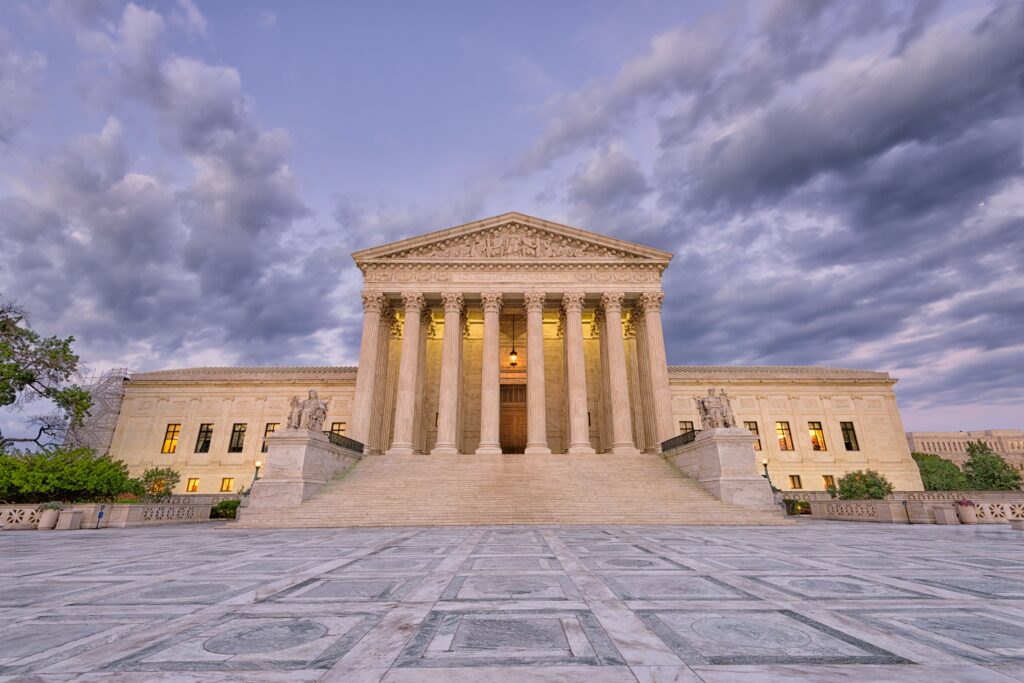 Preliminary Inquiry Maryland: Get a Maryland Attorney Before Then!
If you have been served with charges and your paperwork shows Preliminary Inquiry Maryland and date, start acting now! We see client after client was a precious time when deciding whether to get a lawyer and to pay a lawyer. It is a very important decision but you must act not only diligently, but swiftly. Judges can become very displeased if you do not have an attorney in time for your trial date. The judge will remind you that if you take too long they may make you try the case with you as your own lawyer. This is never a good idea. We have another post on why you need a Maryland criminal lawyer here.
Failing to get an attorney, and then deciding to represent your self at trial can cause a mountain of trouble for you. This can include, but is not limited to:
Limit Your Time to Make Discovery Demands Prior to Trial Because You Didn't make the deadline for your Preliminary Inquiry Maryland.
Losing at Trial
Failing to Preserve Objections for Appeal
Failing to Make Certain Demands of the Prosecutor Before Trial
Failing to File the Appropriate Motions Before Trial that Could Lead to Dismissal
Failing to Investigate the case in only the way an experienced Maryland Criminal Lawyer Could
Impacting Your Criminal Record so that Getting a Job Can be Very Difficult
Fail to Appropriately Argue For a Shorter Punishment Because You Lack the Experience of a Maryland Criminal Lawyer
No Risk: We Offer Free Consultations for your Maryland Criminal Case.
Finally, why not call us? We do not charge for criminal case consultations. You can see what our clients say about our Maryland criminal lawyer, Justin Eisele, here. If you want to read about his background, you can do it here. Justin believes it is his duty to not only represent his clients to the best of his ability but also believes in spending his own personal time trying to radically change our broken "criminal justice system." He is a former president of the Arkansas Association of Criminal Defense Lawyers.
Would you like to be called in less than 2 hours to schedule a free consult? Click the below link, fill out our 3-minute intake form, and one of our Maryland criminal lawyers will call you ASAP.