When we are first retained by clients they often ask about their upcoming preliminary hearing. This hearing is looked over by many clients and frankly, some attorneys. Here are three things you need to know about your Preliminary Hearing Maryland.
What is the Preliminary Hearing Maryland? What happens?
The purpose of the preliminary hearing Maryland is to determine if probable cause exists to charge you with a crime. The hearings are held in District Court. Sometimes preliminary hearings are helpful, and other times they are not. The burden of proof for the prosecutor is very low. The probable cause standard is below the standard of beyond a reasonable doubt that you are guaranteed at your jury trial. If the court finds no probable cause, your charges may be dismissed.
In Maryland, upon finding of probable cause the state's attorney has thirty (30) days to file an indictment against you. If they fail to do so they must either nol pros the case, stet the case, or agree to amend the charges so that they are proper in District Court. This means they must reduce them to misdemeanors.
(However, the state's attorney may refile charges later.) If you are charged with a felony or crime which must be tried in circuit court and you have not been indicted by the grand jury, you have a right to a preliminary hearing. You must request one within ten (10) days of your first appearance before the commissioner. If you waive your preliminary hearing, or if it is held and the court finds there is sufficient probable cause, the state's attorney must file within thirty (30) days a charging document in the circuit court, enter a nol pros (unwilling to proceed) or stet (a stay of proceedings) in the District Court, or amend the charges so that they can be tried in the District Court.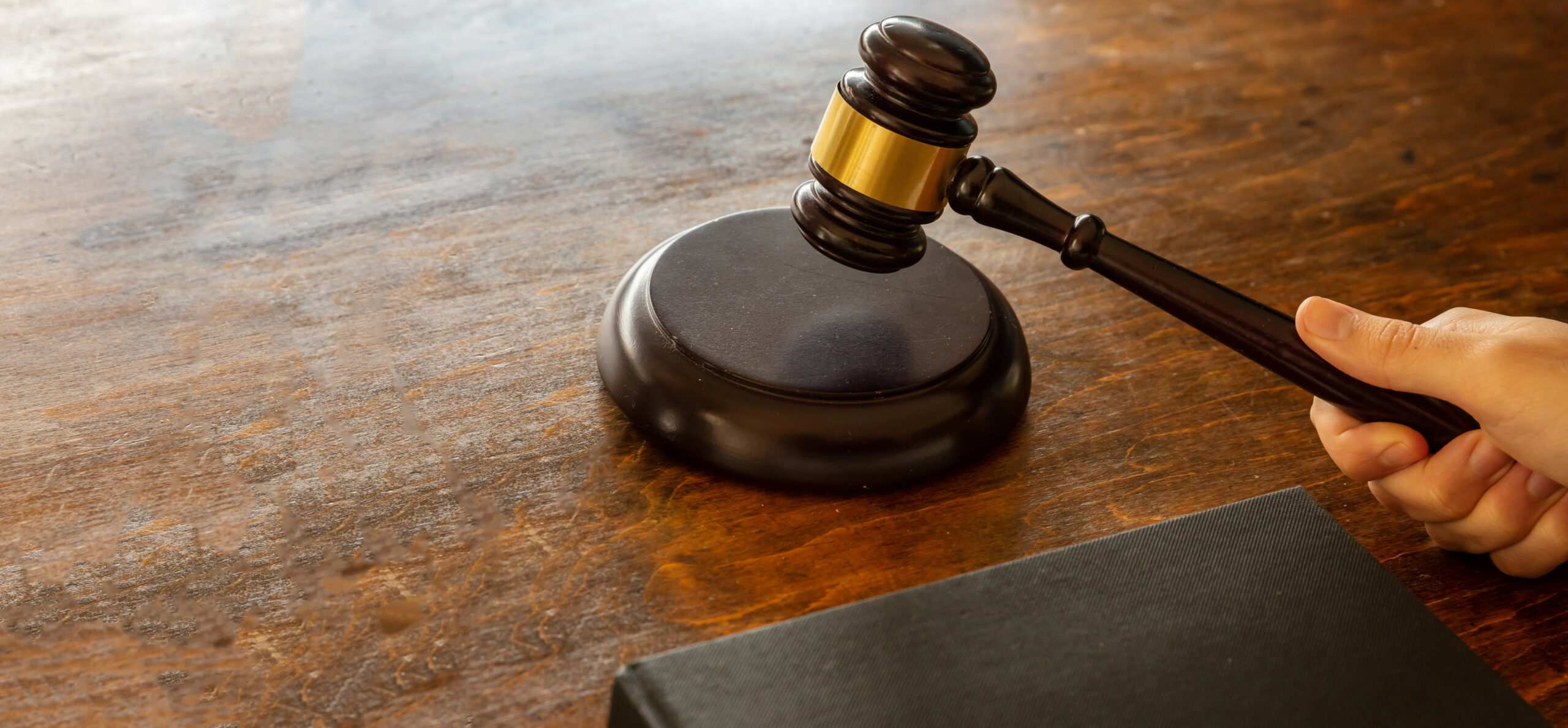 Strategic Reasons Exist to Demand Your Right to a Preliminary Hearing Maryland.
In many cases, we recommend that our clients DO NOT waive their right to a Preliminary Hearing Maryland. Early on in your criminal case you will not yet be provided "discovery" aka the evidence they have against you. One of the earliest and easiest ways to get sneak preview of their claims is to have a preliminary hearing. Not only is it possible you can win the probable cause hearing it is also possible, through the state's witness to determine:
1) Details about the allegetions that are not in the statement of probable cause.
2) Get sworn testimony from a detective that you can then cross-examine him with at later hearings.
3) Find out who other witnesses are or crucial timing of events in the timeline.
4) Just generally get a little bit of an idea how strong their case is.
5) Finally, you should remember that probable cause is a very low standard for the state to prove. "Beyond a reasonable doubt" is only your protection at trial.
Good Strategy: Hire a Good Maryland Criminal Lawyer BEFORE Your Preliminary Hearing Maryland!
IF you are thinking about hiring us, we encourage potential clients to hire us before their preliminary hearing Maryland. This allows us the ability to get additional information on their case prior to discovery (evidence) being provided by the state's attorneys office.
Maryland criminal charges against you are serious. Even if you aren't looking at a large jail sentence, the effect on your ability to gain employment can be severely hampered by a conviction in Maryland. We make the process very easy for our clients. We offer online payments and have leveraged technology so that we do not waste your time as we aggressively pursue your defense. Justin Eisele reviews new cases weekly to make sure he is on the cutting edge of legal developments. You can read online reviews by clients here.
Schedule a free consultation HERE, or feel free to use our chat box at the bottom right.