Getting divorced is complicated and emotionally draining. That's probably why you are looking into how to file for divorce in Maryland. Here are the bare-bone basics. Read to the end to claim your free consultation.
What Paperwork You Have to File to Start Your Divorce.
Like most other legal claims, you have to start by filing your Complaint. Divorce in Maryland is no different. The complaint sets forth your allegations and what you want. When filing your initial complaint the following things are required:
The Divorce Complaint.
Financial Reports.
The Divorce Complaint
The divorce complaint is one of the most critical documents you will file in a court case. Generally speaking, a court will only consider giving you what you ask for you. If you don't ask for it correctly, there is a chance you will not get it.
The divorce complaint tells the court, in a nutshell, who you are married to, why you want to get divorced, and how you want any property or custody issues to get settled.
Things You Must Address in Your Divorce Complaint
What are your grounds divorce? An example of some grounds for divorce in Maryland are domestic abuse, abandonment, year-long separation, and more. If you don't have grounds you will have to go another way.
If you do not have grounds you may be able to file a mutual consent divorce which is relatively new in Maryland.
Are you asking for financial support? Child Support? Alimony?
Do you want to change your name?
How do you want your property split?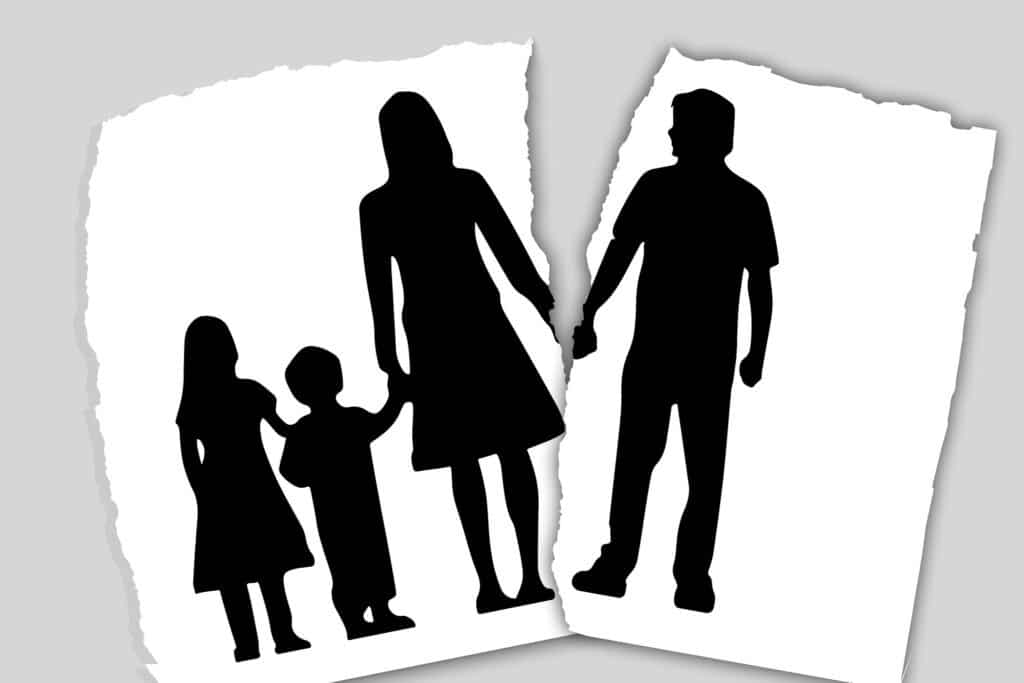 The Information Cover Sheet and Financial Disclosures
In addition to the divorce complaint, you have to complete the domestic case information sheet. This is not entirely complicated and you can figure it out yourself. It is mainly just a basic informational document.
The financial disclosures can get more complicated and there are different ones depending on the income of the parties. Having a skilled divorce attorney can be helpful in filling out these forms.
The information on these financial disclosure forms will impact any award for potential child support or alimony so you want to make sure they are accurate.
Use this financial form in a child custody/support case in which parties combined income is $15,000 or less.
Use this financial form in a family case if parties combined income is more than $15,000.
In some cases, after the case has proceeded past the initial steps, the court may order that you and your soon-to-be-ex file a joint statement regarding property together.
Filing Fees
When trying to figure out how to file for a divorce in Maryland one of those most obvious things is the "where" and "how much." You file your divorce complaint in the circuit court of your county of residence typically.
As far as the filing fee cost, generally speaking the filing fee is around $200.00. Always call ahead to your circuit clerk to ask the filing fee so you can have the correct amount when you arrive to file.
If you cannot afford the filing fee for your divorce complaint, Maryland does offer a potential waiver of fees if your income qualifies you to no filing fee. You can find that form here.
Would you Like a Free Consultation?
In some cases, people can file for divorce and handle it without attorneys. However if you have children or significant assets we strongly consider you look at hiring an experienced courtroom fighter.
Once a divorce decree is entered it is very hard to undo mistakes. If you read this article you are serious in finding out how to file a divorce in Maryland. Take the next step and click below for a free consult.