You or a loved one are charged with a crime in Maryland court, and you hear from your lawyer about your "Hicks Date Maryland." What is that? Why is it necessary? Here are three things to know about your Hicks Date Maryland.
In Addition to Your Hicks Date Maryland, You have a Speedy Trial Right Under the United States and Maryland Constitutions.
Every defendant has a federal right to speedy trial under the 6th Amendment to the United States Constitution. In addition, you have a speedy trial trial right under the Maryland Declaration of Rights, Article 21. See Tunnell v. State, 466 Md. 565, 223 A.3d 122 (Md. App. 2020). As you will see below, a Hicks state relates to a special ADDITIONAL speedy trial date created by Maryland case law and statute.
Hicks Date Maryland is Your Statutory Speedy Trial Date.
Maryland law provides that, under most circumstances, a defendant has a right to be tried within 180 days of his attorney entering their appearance or the first appearance of the defendant in Circuit Court. Md. Criminal Pro Code Ann. § 6-103. As with most rules, there are exceptions, including continuances based upon good cause. The reason the 180 days is called the "Hicks date", is because of an important case that examined 6-103. The Court in Hicks talked about the importance of the rule:
"This section is plainly a declaration of legislative policy designed to obtain prompt disposition of criminal charges; its enactment manifested the General Assembly's recognition of the detrimental effects to the criminal justice system which result from excessive delay in scheduling criminal cases for trial and in postponing scheduled trials for inadequate reasons. State v. Hicks, 285 Md. 310, 403 A.2d 356 (1979).
Pushing your case too far in the future can negatively impact your defense. We take speedy trial issues one step and constantly confer with the client. Because, putting your trial date can actually be in you interest in some instances.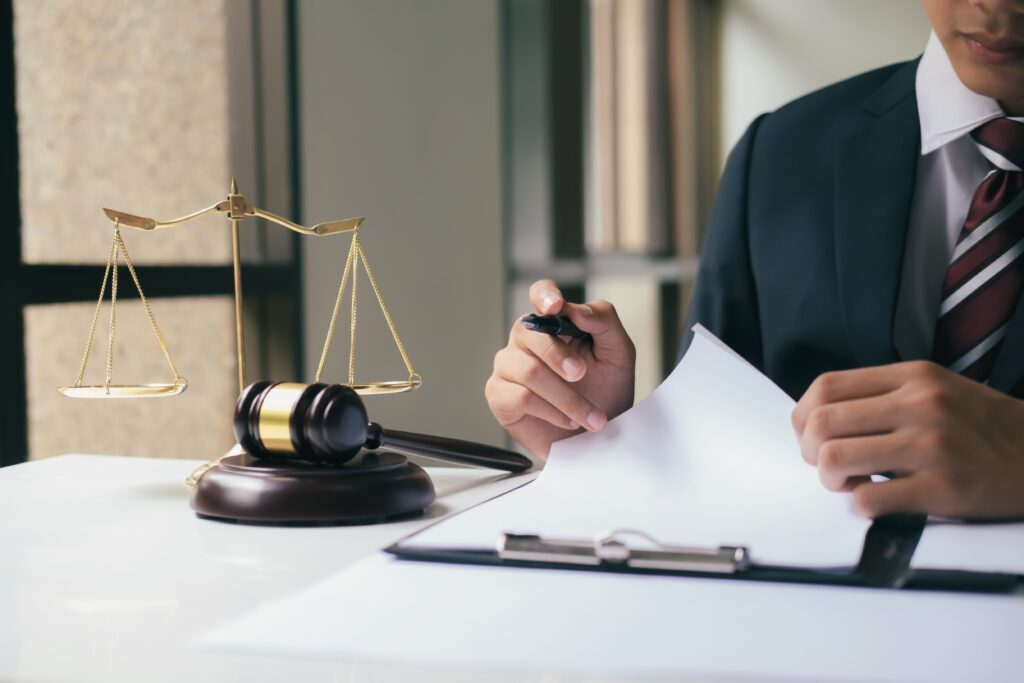 "Good Cause" to Push Your Trial Past the Hicks Date Maryland.
It is essential to talk to your attorney about your Hicks date. We are always mindful that our clients want to resolve their cases quickly and efficiently. However, there are some circumstances in which we advise our clients to continue their trial past Hicks. (such as getting time to retain experts, review discovery, etc.). Each case is different.
Unless you have been charged with a serious offense, it is hard to imagine all that goes into putting together a sound defense strategy. We spend dozens of hours exploring every possible positive outcome for our clients. Sometimes, we find a key witness or expert, and it is critical we postpone the trial right. Having your charges reduced or dismissed is often much more important than trying to get your case dismissed due to a violation of Hicks.
The truth is, courts are VERY hesitant to dismiss cases based on speedy trial arguments. So, in essence, you are not giving up too much when you waive Hicks as you prepare your defense. In fact, look at all of the ways it is easy for the prosecutor to get around Hicks date by showing "good cause:"
See, e.g., State v. Frazier , 298 Md. 422, 470 A.2d 1269 (1984) (overcrowded docket)
State v. Beard , 299 Md. 472, 474 A.2d 514 (1984) (unavailability of judge or jury to hear case)
State v. Bonev , 299 Md. 79, 472 A.2d 476 (1984) (general court congestion)
Pennington v. State , 299 Md. 23, 30-31, 472 A.2d 447 (1984) (caseload volume)
State v. Brookins, 299 Md. 59, 472 A.2d 465 (1984) (unavailability of a court)
State v. Toney, 315 Md. 122, 553 A.2d 696 (1989) (unavailability of prosecutor)
If you would like to go on a deep dive on speedy trial rights in Maryland, I recommend you read the fairly recent Tunnel case from the Maryland Court of Appeals.
Final Takeaways (and get a free consult)
What should you take away from this article? Well, you should be educated about all of your speedy trial rights, but you should also be realistic about what they mean in a practical sense. Trust your experienced Maryland Criminal Lawyer to advise you on your Hicks Date Maryland. Please call us for a free consultation for your criminal case at 301.513.7832 or email us at justin.eisele@seddiqlaw.com. You can read about Justin here and read reviews about him here.
The quickest way to a free consult is to click the below link. By completing the link then taking five minutes to fill out our form, you will have one of our federal criminal defense lawyers contacting you within two hours.