Our firm has over 30 years of federal criminal defense experience. We can tell you without a doubt that federal conspiracy charges are some of the most difficult charges to defend. Here are five things that you must know.
Proving Federal Conspiracy Charges is Easier for the Feds than Proving You Actually Committed the Crime.
The famous story goes that infamous gangster Al Capone was brought down on tax charges because that is what was easiest to prove. The same principal applies to federal conspiracy charges. The crazy thing is that you can be charged with, and convicted with, a co-conspirator that you've never even met.
We See Three Main Types of Conspiracy Charges: General, Drugs, and Robbery.
General Conspiracy. 18 U.S.C. § 371 makes it illegal to commit a conspiracy against the United States government as well any conspiracy to violate other federal laws. This is a "catch-all." Any federal crime you can think of can be made into a conspiracy. If you are charged with any federal crimes it is likely the feds added a conspiracy charge as a back up in case they can't really prove a legitimate charge against you.
Drug Conspiracy. 21 U.S.C. § 846 makes it illegal to commit a conspiracy to manufacture, distribute, or possess with intent to distribute controlled substances. This is one of the most often charged federal crimes. The United States Sentencing Commission statistics show that over the past five years there have been about 20,000 federal drug trafficking convictions nationwide. Many of these are conspiracy cases. Again, because the are easier to prove.
Robbery Conspiracy. 18 U.S.C. § 1951 outlaws any robbery in interstate commerce. We have seen some really abusive charging in these cases. Robberies should generally be left to state-level prosecution.
The truth is, as one Congressional Research Service paper notes, there are dozens of federal conspiracy charges.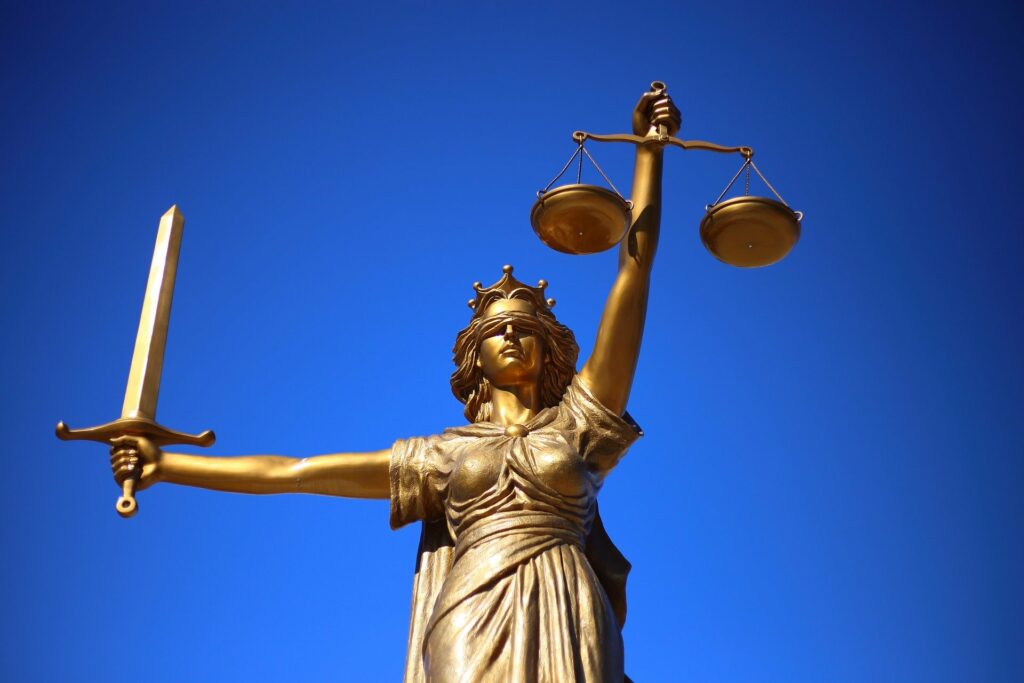 Trials for Federal Conspiracy Charges Under Our Current Laws Are Not Fair.
There are a list of reasons why federal conspiracy trials are not fair. We will name just a few here:
Members of the conspiracy are also liable for the foreseeable crimes of their fellows committed in furtherance of
the common scheme. Pinkerton v. United States, 328 U.S. 640, 647 (1946).
Statements by one conspirator are admissible evidence against all conspirators. FED. R. EVID. 801(d)(2)(E).
If you are every thinking off making a statute of limitations argument you are in many times out of luck because conspiracies are considered "continuing offenses" and therefore much harder to beat on a statute of limitations defense. Toussie v. United States, 397 U.S. 112, 122 (1970).
Even more troubling is that you can be found not guilty of the actual crime, be found guilty of the conspiracy and, according the the federal sentencing guidelines, get the same amount of time.
You Need a Very Aggressive Federal Criminal Lawyer to Represent You for Federal Conspiracy Charges.
Because of all of the things mentioned above, you have your work count out for you if you are facing federal conspiracy charges. Our federal criminal lawyers, Mirriam Z. Seddiq and Justin Eisele, can put their decades of experience to work for you. Both attorneys have federal trial and appellate experience. Recently, Mirriam Z. Seddiq won a rare reversal of federal a conviction by consent. Justin Eisele has tried federal cases both in Arkansas and Maryland. He is the former president of the Arkansas Association of Criminal Defense Lawyers. Justin has handled over 250 federal cases. Our firm if hired to fight for you promises to:
Engage in Extensive Investigative Work and to Push the US Attorney to Disclose All Evidence.
Inform You of the Stages of Your Case Each Step of the Way.
File Any Pretrial Motions that May Help you in Winning your Case.
Do an Extensive Review of Your Background so that the Court Knows What Kind of Person You Are to Those Who Love You.
Help is just a phone call way.