Consult a Maryland Personal Injury Lawyer in Times of Need
When you experience an accident or become hurt due to the actions or negligence of another, a Maryland personal injury lawyer can provide the answers.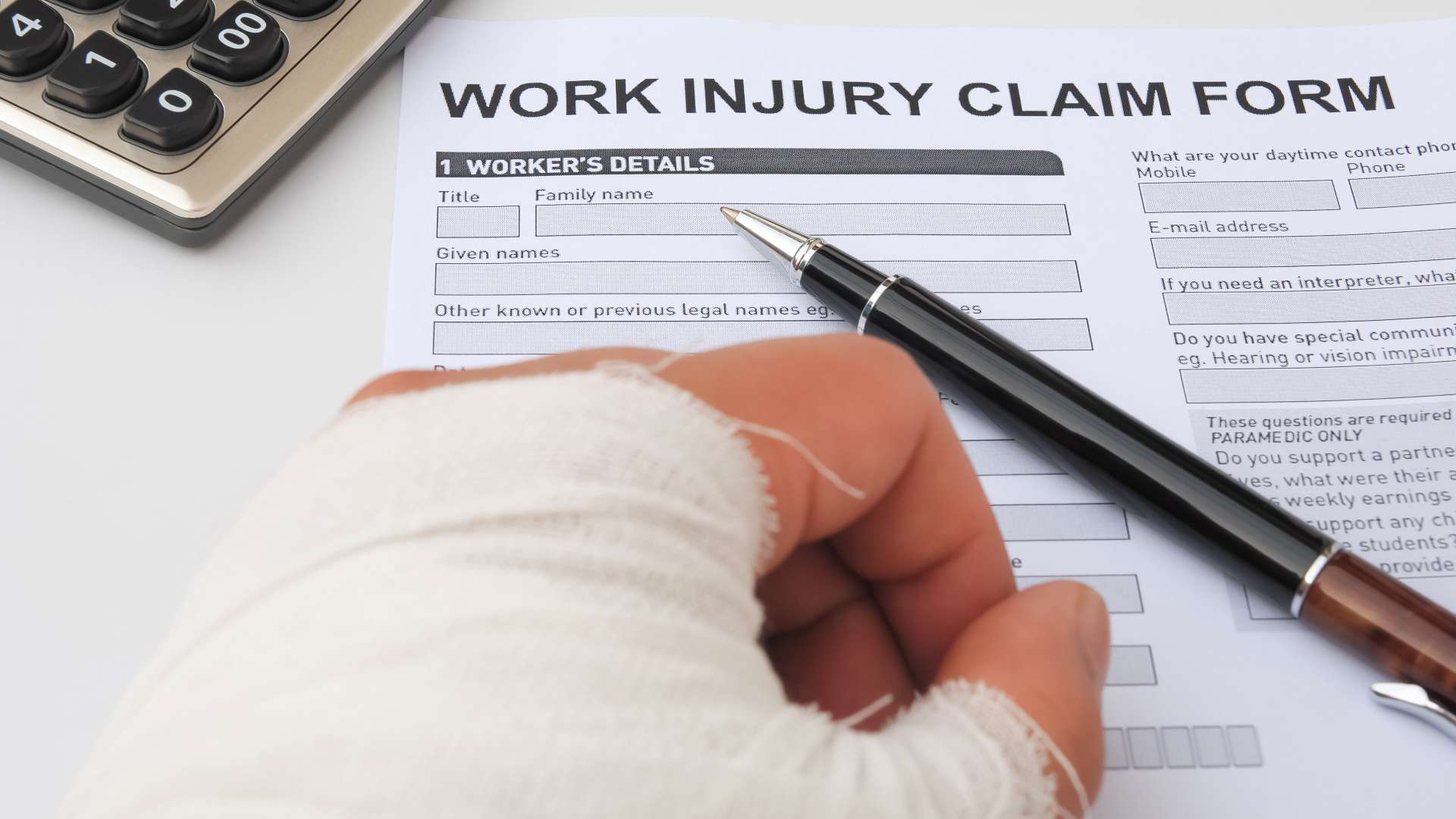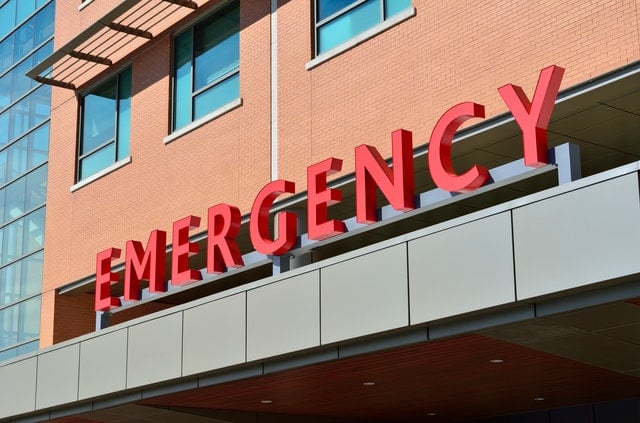 What Maryland Personal Injury Lawyers Can Offer
Maryland personal injury lawyers can provide assistance in disputes where one person was injured following an accident, and another party is responsible for that accident. In situations like these, the injured parties could benefit from the help of personal injury attorneys in Maryland.
The person who caused the accident – whether it be a car accident, workplace incident, or medical malpractice – will sometimes have insurance that will cover the injured person's medical expenses and pain and suffering. If the responsible party does not have insurance, the injured person may still be able to file a suit and get compensation to cover their injuries.
Who You Should Turn to When You Experience a Personal Injury
A Maryland law office with experienced personal injury attorneys takes pride in assisting those who have been hurt from another person's or a business's careless actions. A reputable firm will represent its clients in a variety of accident claims.
Our attorneys are representing clients throughout Maryland, but they are also licensed in Washington, D.C., New York, and Arkansas. In addition to personal injury matters, they also represent clients facing other legal issues including criminal defense, civil rights, family law, and immigration-related practice areas.
The trusted office of Seddiq Law will provide the advice and representation you need to receive the compensation you deserve. Mirriam Z. Seddiq and Justin Eisele work with each other on all of the cases, combining their unique skill sets and strengths. Adding the team of experts they consult with to the equation, puts you in a great position to obtain the best possible outcome.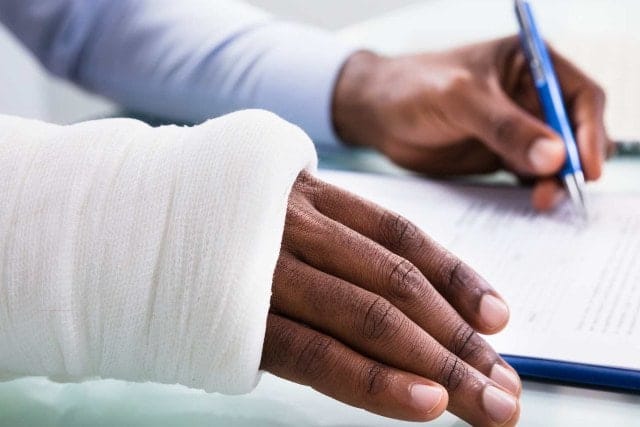 What Personal Injury Attorneys Maryland Do
There are various actions that our personal injury attorneys in Maryland can assist you and your loved ones with. Some of the most common include but are not limited to the following incidents:
Car crashes
Incidents with trucking companies
Malfunctioning or defective products
Product liability
Slip and fall accidents
Wrongful death
The right Maryland firm will also represent patients who were harmed by medical mistakes. Valid medical malpractice claims may arise from misdiagnosis, prescription errors, wrong-site surgeries, and other situations in which a healthcare professional fails to uphold the standard of care.
By hiring trial lawyers to negotiate with insurance companies or represent you in court if you need to sue, you may be able to have the offending party pay your medical bills and other losses.
Don't forget that the goal of the insurance company is to make money and they will do everything in their power to reduce the settlement they have to pay. However, our accident attorneys possess decades of experience handling accident cases in Maryland, and they know what tactics they may use and how to build strong personal injury cases. If you are looking for an attorney in Maryland who will relentlessly fight for your case, you're in the right place.
Receiving Compensation With Accident Lawyers in Maryland
If you have been injured in a car wreck, workplace mishap, or other accident through no fault of your own, Maryland personal injury lawyers can help you obtain compensation for your case.
In Maryland, most personal injury cases are required to be proven under the theory of legal negligence. Under that doctrine, the courts may enforce strict liability in special circumstances. Only a firm with a history of developing a good attorney-client relationship near Washington, D.C. can help a person get the assistance they need.
How to Handle a Personal Injury Claim
For personal injuries suffered from an attack by an unrestrained pet, the owner is likely to be strictly liable for your damages if the pet was freely roaming before the incident. Even if the owner was previously responsible and no other negligence on their part, a pet owner could be considered liable for any injuries caused by their dog.
The right personal injury law firm can help you or your loved one with your Baltimore personal injury claim, as well as ensure your case isn't dismissed due to evidence tampering.
Likely Outcomes From Your Personal Injury Lawyer Maryland
When you retain a personal injury lawyer in Maryland, there are two likely outcomes when it comes to a case, whether it is for a car accident injury or an injury that resulted from property damage:
A Formalized Lawsuit – A personal injury case is filed in civil court and begins when one person files a complaint against a person or entity (the defendant). They will need to prove the defendant acted carelessly or negligently, thus causing harm.
An Informal Settlement – Many injury disputes are resolved through an early settlement where the parties, their insurance companies, and attorneys meet to negotiate and agree on an outcome. This typically involves paying some amount to the injured party and signing a document that states neither party can file for further action.
For the best possible outcome to your case, you should retain a personal injury attorney with ample experience at the earliest moment as valuable evidence may be lost. Plus, you don't want to run the risk of exceeding the statute of limitations for compensation.
We understand the stress and challenging circumstances you may find yourself in after suffering personal injuries. We are here to help you and offer legal advice so you can focus on your recovery. Our legal team can handle personal injury claims, as well as negotiations with the insurance companies. If we can't get a reasonable settlement, our trial attorneys are not afraid to go to court.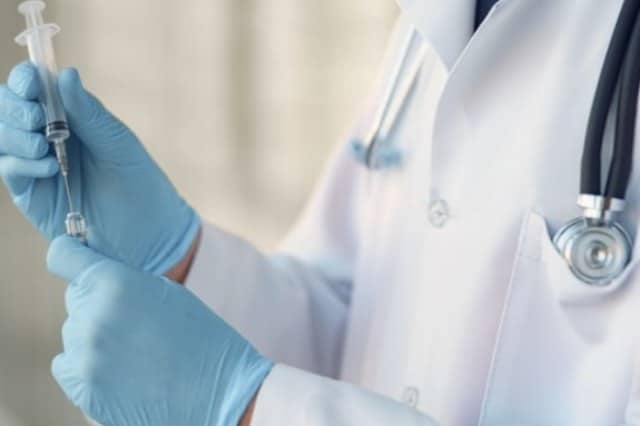 What to Do if You Require an Accident Lawyer Maryland Medical Issues
There are multiple experiences where you may require an accident lawyer in Maryland. One people rarely consider is a medical issue at the hands of a medical professional. Occasionally, personal injury cases result from intentional actions like the unnecessary use of restraints, over-medicating, or even striking a patient. 
Other injuries are caused by neglect, such as with nursing home abuse. Senior citizens who develop bedsores, falls, or malnutrition in an assisted living center may be able to bring a lawsuit against a particular health care provider or the facility owners. 
Hiring a Lawyer if Your Family Experienced Birth Injuries 
Children of mothers who suffer birth injuries may have expenses that most families wouldn't face. Whether it was a mistake or misdiagnosis, it can have a devastating effect that may last the child's entire life. They may require special schooling or additional medical attention. That can be costly.
By retaining legal counsel, you can help navigate the prices that result from birth injuries, including additional or specialized care. Additionally, if you require multiple court claims to obtain the proper and adequate compensation, you will need a skilled personal injury attorney. The right counselor will sympathetically and aggressively pursue finances for you and your family's benefit.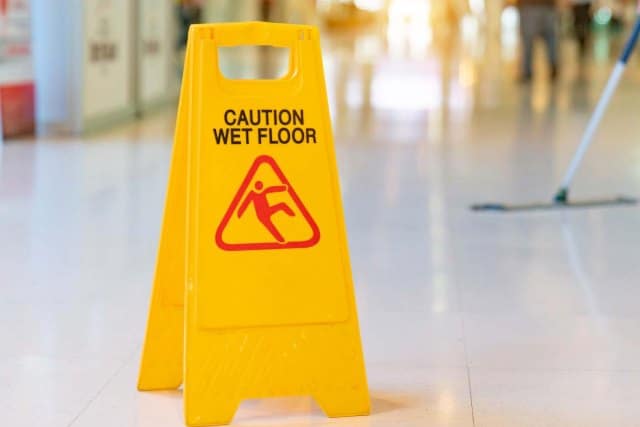 Maryland Injury Attorney for Slip and Fall Accidents & Other Workplace Injuries
A Maryland injury attorney will help protect the interests of employees who were hurt on the job, whether by a slip and fall accident or another type of injury, in the state of Maryland. Injured workers could receive compensation for the following if they are hurt on the job:
Current necessary medical care
Future ongoing medical care
Lost wages and benefits
Pain and suffering
Rehabilitation
When you are injured at work, there are often multiple parties who could be held responsible. In addition to the company's insurance provider, the company or another employee may be involved in the claim. It could even be a product liability case. An experienced attorney can help you recall details and clarify the claim.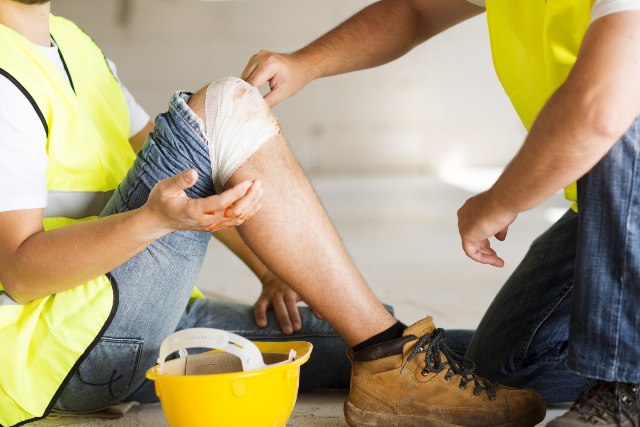 Our Personal Injury Law Practice Will Ensure You Meet the Maryland's Statute of Limitations Following an Injury
According to a study by the National Safety Council, approximately 48.3 million people were injured in 2019, and 173,040 died unnecessarily. The only recourse available under law for these people and their families is to seek financial remuneration for their medical bills, lost wages, and the pain and suffering they have been through.
The most skilled personal injury law offices will provide the advice you need to get the best results for your case.
Hiring Skilled Personal Injury Lawyers in My Area
It is essential to retain the top personal injury lawyers as soon as possible in your area. The injured party or their family does not have years and years to file a lawsuit. In fact, they are limited by the amount of time allowed by the state. In Maryland, you must file a lawsuit within three years of the accident. Reaching out to an attorney early is a great idea, however, as the details of the situation will be fresh in your mind, and you can provide your legal counsel with all of the pertinent information.
Suppose you or a loved one was injured in a car accident involving a DUI. In that case, you should contact Maryland personal injury attorneys to review your claim and obtain information and advocacy.
In order to gather necessary evidence, our attorneys may need your medical record to prove the severity of your injuries. They also may hire professional experts, talk to witnesses, get a police report of the accident as well as take pictures of your injuries.
Time is of the essence as evidence and witness testimonies need to be obtained quickly. The longer you wait, the weaker your case will be in court.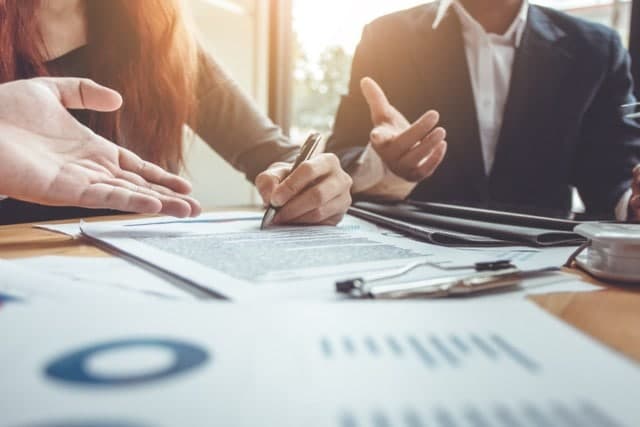 Hiring an Experienced Attorney for Personal Injury Accidents
To ensure you have adequate information and advice in the Baltimore MD area, you need an attorney with experience in personal injury accidents who is skilled in a range of practice areas. For example, cases involving traumatic brain injuries require a different approach than regular car accidents. 
Family members of wrongful death cases may require a team of sympathetic personal injury lawyers with experience in that practice area to successfully obtain compensation for funeral expenses, medical costs, and any lost wages that they may have grown to require. 
Hire a Professional Law Firm for Your Personal Injury Case
No personal injury case is the same. They do have in common, though, that they require the knowledge and experience of an attorney with a track record of getting people the compensation they deserve. At Seddiq Law, attorneys Mirriam Seddiq and Justin Eisele have served clients in Maryland and Washington D.C. for years and have the experience necessary to help you.
For medical malpractice, truck accidents, car accident cases, victims of accidents in nursing homes, and emergency room wrongful death claims, you want a reputable law firm with skilled trial lawyers to handle your case.
For questions or to schedule a free consultation, contact the Seddiq Law team or call 301-513-7832 today. We look forward to hearing from you.