Attorney Rights at Your Commissioner Hearing Maryland.
The Maryland Court of Appeals has held that defendants have a right to representation at commissioner hearings. The Court held that Article 24 of the Maryland Constitution's Declaration of Rights guarantees detainees the right to counsel at bail hearings if they cannot afford to hire one. DeWolfe v. Richmond, 434 Md. 444, 76 A.3d 1019 (2013).
What does this mean? It means two things. First, the Maryland Courts and legislature now have to supply indigent counsel to people who come before commissioners. There has been a substantial debate about how to fund this representation. Some have suggested that police attempt to detain fewer people by just giving them citations, while others have suggested wiping such rights out of the Maryland Constitution.
You May Get Arrested At Strange Hours. We are Available 24 Hours a Day for Your Commissioner Hearing Maryland.
Second, this case creates an expansion of rights for all persons at commissioner hearings. Whether you have a hired lawyer or a public defender, all persons now have a right to counsel in these hearings. As a result, we are expanding our services to make sure clients and potential clients can utilize our services for such hearings, day or night.
The bail laws in Maryland are very particular. Depending on your offense, your experienced Maryland Criminal Lawyer will handle your bail hearing in a certain way. Justin Eisele, our Maryland Criminal Lawyer will focus on the things that matter most:
Work History
Criminal History
Local Family Ties
Length of Time in the Community
Lack of a Violent Past
Lack of Failing to Appear in Court
And More.
Being detained vs. being released can make a huge difference in the lives of our clients and we take it very serious. Months without income can lead to terrible financial strain, emotional distress, and overall demoralization for the family of someone who is incarcerated.
What happens at the District Court when you go before a commissioner? Well, as said above, you have the right to counsel. If you would like to hire us, we have a right to be there. If you can't afford an attorney, they have to appoint you counsel. The commissioners are also duty bound to:
Decide whether or not you should be released prior to trial.
Decide if bail should be set in your case.
Inform you of the charges against you and the possible penalties.
If you do not hire a Maryland Criminal Attorney timely, you could be forced by the judge to be your own attorney. That is not a good idea! You can suffer many consequences such as:
Fail to file requests for evidence.
Fail to file pre-trial motions based on police misconduct.
Fail to make appropriate objections at trial.
Fail to make appropriate arguments at sentencing.
Add tremendous amounts of stress and anxiety to your life.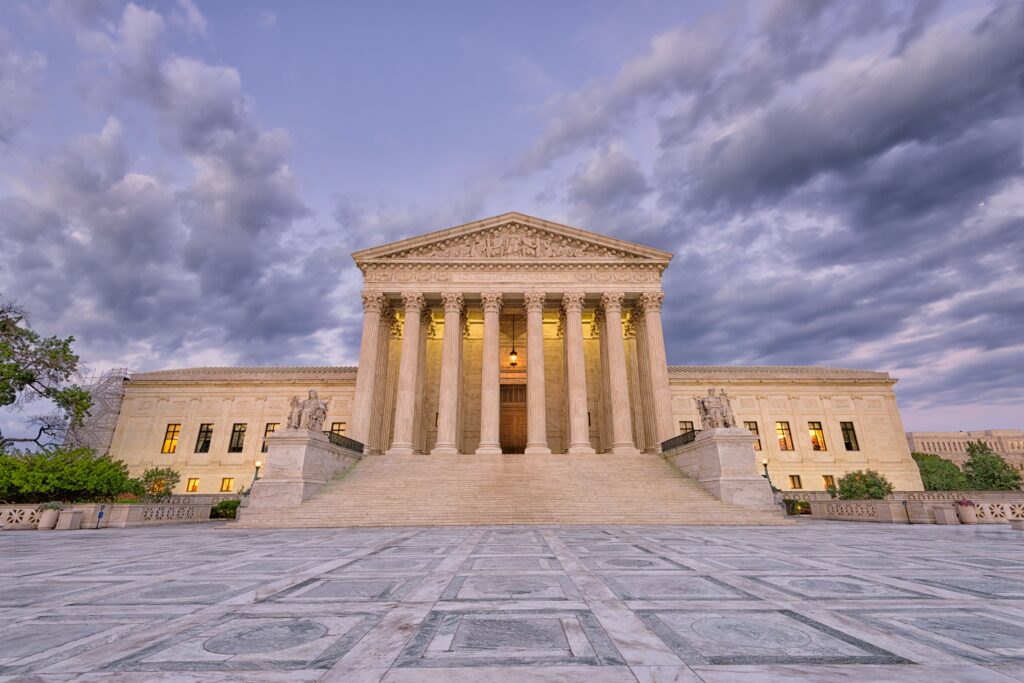 No Risk Free Consult. Talk to Us Before your Commissioner Hearing Maryland!
The last important thing to know is this: Call us! We offer free consultations and our Maryland Criminal Attorney, Justin Eisele has years of experience handling bail hearings. He is licensed in Maryland, Washington D.C., and Arkansas. He has handled bail hearings in both federal and state court. Hear what his clients have to say. Here is a snippit from a report about Mr. Eisele's vigorous cross examination during a federal bail hearing:
We answer our phones 24 hours a day. You have the ability, as someone incarcerated, or family of someone incarcerated, to reach us immediately. We can take credit card payments over the phone so that we can immediately come to your defense at the bail hearing. Call our office at 301.513.7832.