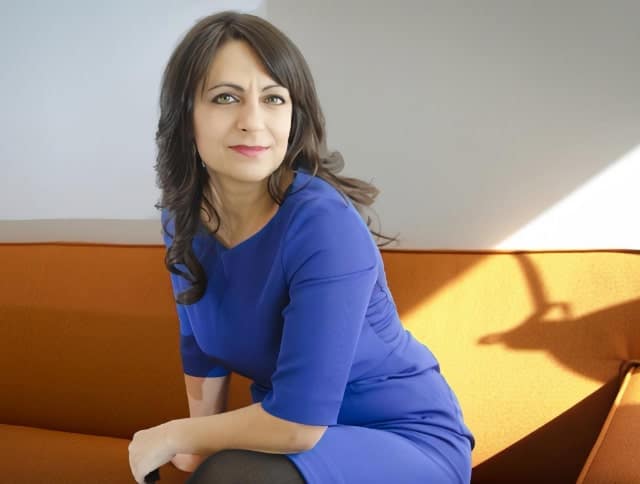 Maryland Criminal Defense Lawyer
If you are looking for the top Maryland criminal defense lawyer, look no further than Seddiq Law. Our experienced attorneys guide and help clients through difficult personal injury, family law, immigration, criminal defense, and civil rights cases.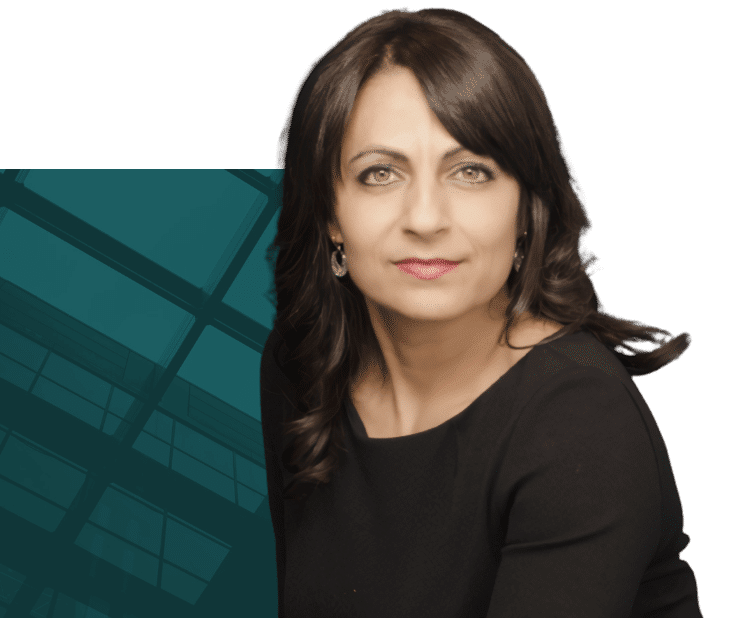 Seddiq Law: Maryland
Criminal Defense Lawyers
Who Will Fight for You
If you're facing criminal charges in state or federal court, we can help. If you have already been convicted of a criminal offense and want to challenge that conviction, we can help. If you have been injured due to someone else's negligence, are facing a divorce, are in deportation proceedings, or have been discriminated against, we can help.
In short, we're here for you. We are not just practitioners—we are activists and advocates with an unbreakable passion for justice, and this is evident in everything we do.
Seddiq Law's trusted attorneys have been practicing criminal defense for over 35 years and have vast experience in handling a wide array of both civil and criminal cases in Maryland and surrounding jurisdictions. No matter what you are up against, you can count on us to be upfront and honest and to always work hard for you.
If You Need a Criminal Attorney, Maryland Lawyers Mirriam Z. Seddiq and Justin Eisele Are on Your Side
Mirriam Z. Seddiq and Justin Eisele work directly with each other on all of the cases at Seddiq Law. When you hire one, you get both. That is a guarantee of over three decades of experience and two unique sets of skills, strengths, and perspectives working on your behalf. That, along with the team of experts that we consult with, puts you in an unparalleled position to successfully fight your charges and obtain a favorable outcome.
At the root of Mirriam Seddiq's success is a relentless work ethic and an innate commitment to justice. An established criminal, immigration, and appellate attorney, her experience representing the vulnerable and the accused in Maryland spans over two decades. Hardworking and reliable, candid and frank, she prides herself on going above and beyond the bare minimum, never discounting any possibilities in her clients' cases until she has vetted every avenue for defense.
To Justin Eisele, obtaining justice is not just his job—it is his passion and obsession. Since launching his legal career in 2005, he has handled countless serious immigration cases and criminal trial cases in both state and federal court, always making his clients' humanity the focal point of his defense. No matter the complexity of a case, he never gives up until he achieves his ultimate goal of easing his clients' burdens and securing a win.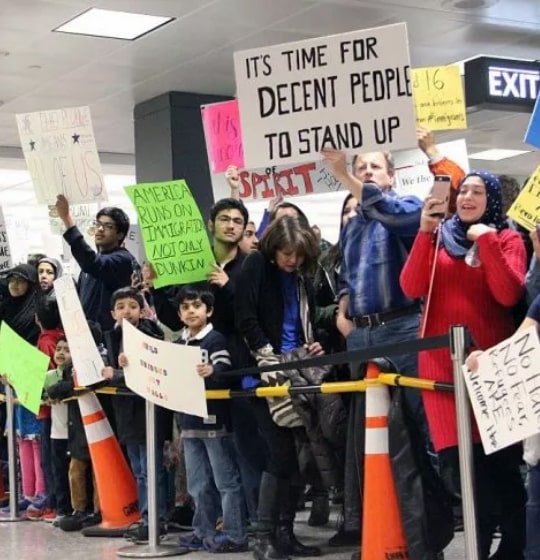 How Muslim-American Women Are Fighting Back Against Trump's Immigration Ban
"The executive order says that it doesn't want to let in people who support honor killings, but then [Trump] won't let in the women who are at risk of these honor killings," said Mirriam Seddiq, an Afghan-American criminal defense lawyer who fielded questions from the press on behalf of the hundreds of lawyers assembled…
Will there be ethical ramifications for Kevin Urick, the former prosecutor who handled the Adnan Syed case? Adnan Syed was in court yesterday on a motion to vacate his sentence. (It was granted!) This post discusses the potential personal aftermath for Urick....
You Need the Best Criminal Defense Lawyer in Maryland
The world is finding out what most of us already knew: the United States criminal justice system is corrupt and broken. If you or a loved one has been accused of a crime, hiring the best lawyer in Maryland is essential. With your freedom, future, and reputation on the line, you need our immense criminal law experience at your disposal to ensure that your rights are protected.
Standing among Maryland's top criminal defense attorneys, Mirriam Z. Seddiq and Justin Eisele have studied and practiced criminal law for decades. They know the ins and outs of the legal system and thus stand a better chance at building a solid case in your favor.
When Mirriam and Justin begin working on a case, they start from the very beginning. As your Maryland criminal defense lawyers, they will assess the facts of your case, evaluate all the evidence brought forward, and find weaknesses that can work in your favor. Our law firm has a reputation of fighting hard, fighting smart, and putting our clients first—all indispensable qualities when your future sits at the mercy of our broken justice system.
See Why We're the Criminal Defense Attorney Maryland Trusts
Hiring the best Maryland criminal defense attorney is critical to having a fighting chance. Licensed in Arkansas, Washington, D.C., New York, and Maryland with a primary office just outside both D.C. and Baltimore, Seddiq Law has the resources to handle your case effectively no matter where it takes us.
We regularly work with some of the best experts available in the state of Maryland, including investigators, mental health experts, drug treatment professionals, electronic data examination experts, and more, all of whom offer their professional insight to help us build an unbeatable case. No matter how complex your case may be, we stay on top of the industry's cutting-edge techniques and technologies to ensure that the truth is told and your voice is heard and not a single detail is missing.
When you seek representation from a Maryland criminal lawyer at our law firm, you will not simply be told what to do and pushed aside to fend for yourself—instead, you'll have a dedicated legal advocate standing by your side from start to end, guiding and educating you through each step of the process and arguing zealously on your behalf. As we work toward victory, we will advise you of every risk and option, giving you the tools and knowledge you need to make an informed and confident decision.
Schedule a Free Consultation with One of the Top Law Firms in Maryland
If you are coming to us, odds are that you are experiencing one of the most challenging times in your life. At Seddiq Law, that is a responsibility that we do not take lightly, and you can count on us to help ease your burdens from the very beginning.
The future is bright at Seddiq Law. To learn more about how we can help you, contact our office 24/7 at 301-513-7832 for a free 30-minute consultation. We're ready to hear your story and begin fighting for your rights.